This event has already occurred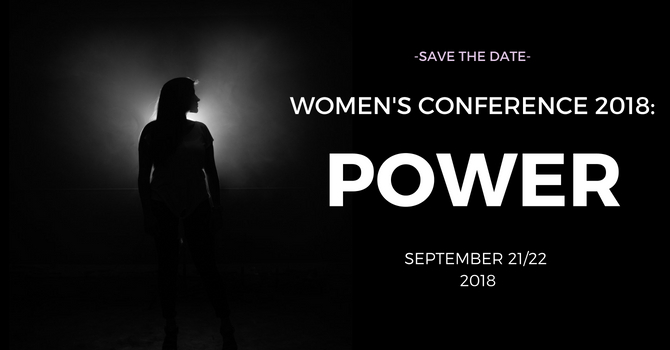 Save to your Calendar
The theme of this year's Women's Conference is POWER. Diane J Holmquist is speaking.
WOMEN ARE WARRIORS...We are at war against the forces of Hell for our children and grandchildren, husbands, parents, friends and ourselves. Do not be overwhelmed! Do not be anxious! We have been given POWER... to do the work that God had prepared for us to do, to walk faithfully and unswervingly before God, to offer grace and mercy in difficult circumstances and to be victorious over the enemy of the soul. We have this power because of the BLOOD, LOVE and NAME of JESUS, the Son of the Living God. At this Conference we are going to explore three events from Israel's history that point to the cross of Jesus Christ and reveal the power we have to live victoriously because of the BLOOD, LOVE and NAME of Jesus.
If you have any questions, please email bookkeeper.clf@gmail.com or call 250-203-3282.