Friday, April 21, 2017

Important: This event has already occurred.

7:00PM - 8:00PM
James and Krystal Greaves home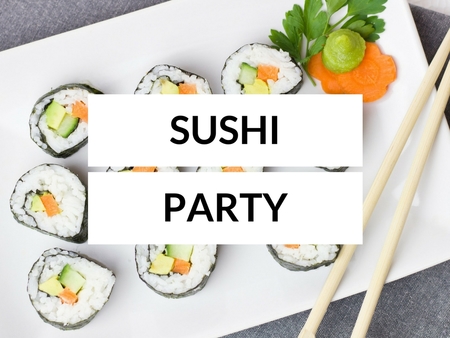 If you are a parent, or young couple, this night is for you! Find yourself a babysitter for the night! This is a make your own sushi night, and hang out. Call the office for the address. :) $10.00 per couple!
Return to Events
---