OSL: Operation Solid Lives
OSL: Operation Solid Lives
Sunday, March 20, 2016

Important: This event has already occurred.

6:00PM - 7:00PM
CLF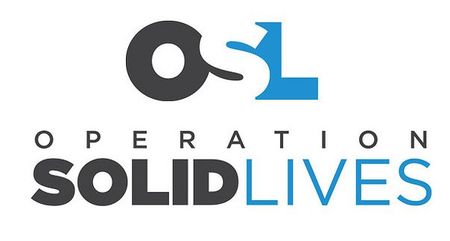 OPERATION: SOLID LIVES (OSL) is a highly effective, proven system of discipleship that has been written, tested and refined—time and again for over 20 years—to maximize its ability to impact individuals and accommodate masses of believers who are genuinely hungry for God's word.
Check out the testimonies of genuine life-change from students who have experienced the freedom and joy that comes as OSL teaches you to abide in God's word.
What will I get?
This is a Four week, Five session journey to spiritual freedom. A journey into Jesus's love, a journey into a life filled with Jesus as a partner in your life. Jesus is so excited and desperate to partner with you if you will just give him the next four weeks.
OSL from Christian Life Fellowship on Vimeo.
Interested in Joining??
LET US KNOW!!
Return to Events
---