Creation Ministries International
Creation Ministries International
Sunday, March 26, 2017

Important: This event has already occurred.

10:00AM - 1:00PM
Christian Life Fellowship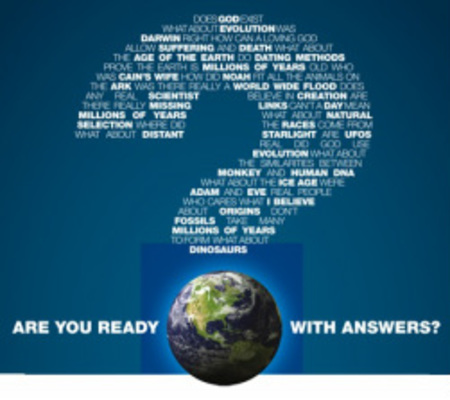 Creation Ministries is speaking at 10:00 AM about "Equipping the Saints"
There is a pizza sign up in the foyer. Make sure you sign up! If you don't like pizza, you are welcome to bring your own bag lunch!
At 12:15 they will be speaking about "Keys to Understanding Noah's Flood"
For the kids, we will have a creation video for them to watch with some POPCORN!
Return to Events
---