Dine 'N' Dash
Dine 'N' Dash
Wednesday, February 22, 2017

Important: This event has already occurred.

4:30PM - 6:00PM
Christian Life Fellowship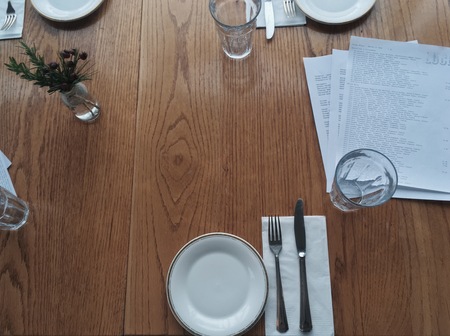 Christian Life Children's Center has about 240 kids and their families come through our doors every week! Our goal is to serve them a hot meal, build relationships with them, and send them home to enjoy an evening together, with no clean up. Currently we have about 100 people each month who come and enjoy our Dine 'N' Dash.
How can YOU help?
You can sign up to help set up/ take down tables and chairs
You can bake goodies for dessert
You can come and help with the meal prep
You can come have a meal and help out with the dishes!
Make sure you sign up so we know how much food to prepare!
Church Life Christian Life Children's Center
Return to Events
---