Share Your Story
Share Your Story
Wednesday, January 28, 2015

Important: This event has already occurred.

7:00PM - 8:00PM
Christian Life Fellowship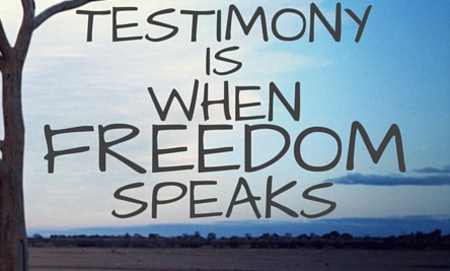 This week at One Way we are going to be continuing our sermon series - Live Free - but the emphasis is on you. We have got a few leaders who will be sharing their personal testimony and then we are hoping to hear from you guys and what God has done or may currently be doing in your lives!

We will also be playing....Glow Stick Capture The Flag!!!!

Remember: This is your last week to sign up for MORE15. There's another event under the youth group with more info and if you have any questions contact Pastor Daniel

P.S. Spread the word and invite someone who's either been away for a long while or never been to Youth Group before !
Church Life OverFlow Youth
Return to Events
---