North Island Christian Men's Retreat
North Island Christian Men's Retreat
November 4 - 5, 2016

Important: This event has already occurred.

5:25AM - 6:25PM
Camp Homewood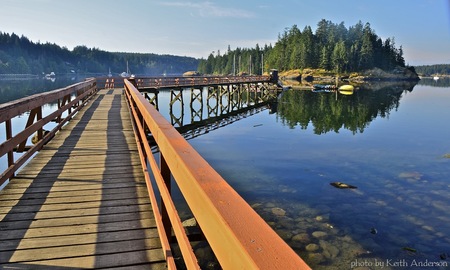 The North Island Men's Retreat is happening November 4-5 at Camp Homewood. Pastor Barry Falk is speaking. To register please speak with Greg Sommer, the church office, or Al Ruff at 250-923-8431. The cost of the full retreat is $110.00. If you choose Saturday only, the cost is $80.00. Friday only is $35.00. You don't want to miss out on this event. It will be packed full of activities including, hiking, canoeing, rowing, swimming, and napping.
Available Files to Download
To download, right-click the file and select "Save link as".
Return to Events
---