Nanoose Bay Pentecostal Camp Open House
Nanoose Bay Pentecostal Camp Open House
Saturday, June 3, 2017

Important: This event has already occurred.

12:00PM - 1:00PM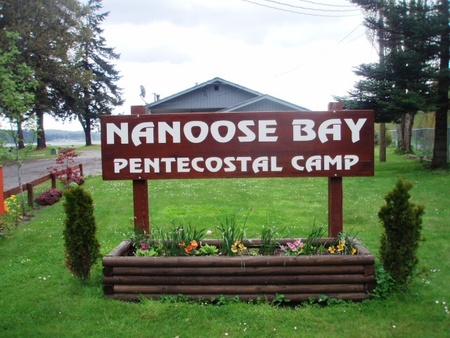 "Come on over to the Camp and check it out. You can check out the renovated front office, look at our completed Family Cabin, check out the progress on the new dorm and mingle with friends as well.
We are planning a BBQ lunch with icecream treats to follow. No pressures - relax and meet with friends. You are here to enjoy the campground. We have decided to offer free camping for the weekend.
We will introduce you to our new Camp Administrator and our new Maintenance Worker.
A highlight will be the dedication and ribbon cutting of our new dorm."
Return to Events
---