This event has already occurred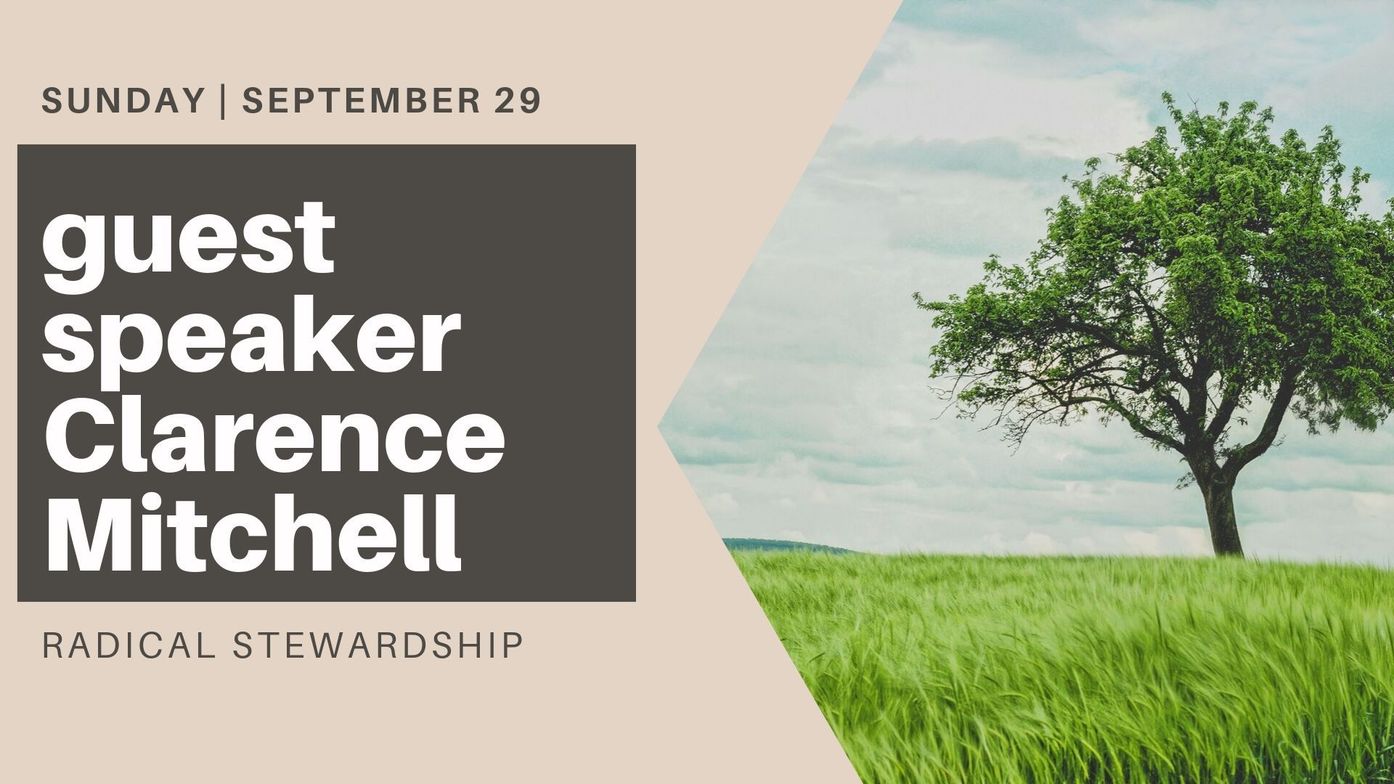 Save to your Calendar
Guest Speaker- Clarence Mitchell speaking on Sunday morning about Radical Stewardship
Some key topics:
-How to accomplish your goals
-How to eliminate your debts
-How to avoid Common mistakes of Financial Planning
-How to prepare a will
-How to conquer hurdles of financial planning
-How to save and lower taxes
-How to establish a family trust
-How to plan your retirement
What participants will recieve at the seminar:
-Deep-rooted biblical principles for everyday living
-worksheets to guid you to financial success
-Answers to many of your financial concerns
-Opportunity for a personal appointment to help you achieve personal financial goals.
Who should attend?
People who are eager to learn how to better manage their money. This seminar is easy to understand and would be of interest to all singles, married couples, retired people, or anyone planning for retirement.