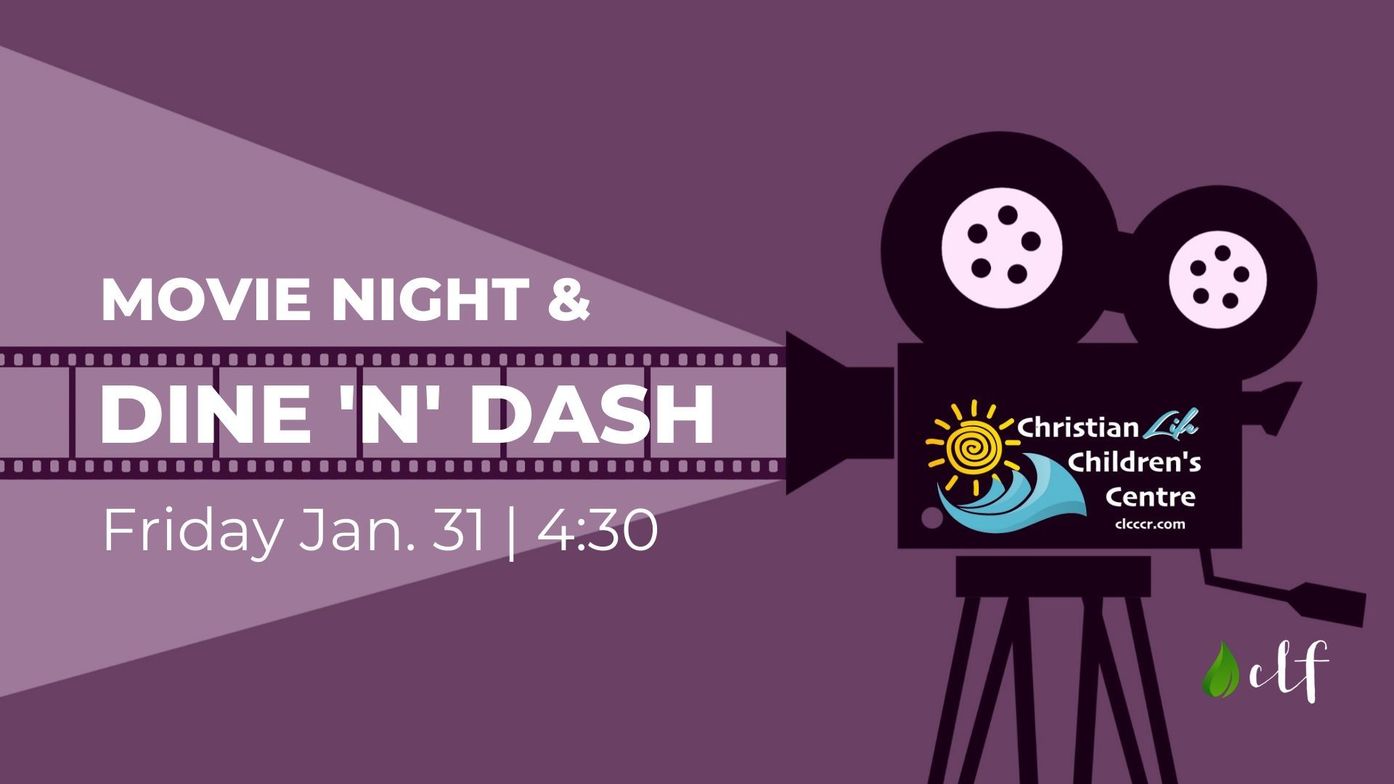 Save to your Calendar
Come help serve at Dine 'n' Dash this month!
Once a month we help serve the Children's Centre families a meal! If you'd like to get involved, we need help with preparing the food, getting the gym ready with tables and chairs, making the tables look beautiful, and all the clean up afterwards!