OverFlow Youth
OverFlow Youth
OverFlow Youth
Serving the youth of Campbell River. Grades 6-12.
OverFlow Youth
OverFlow is the name of our youth ministry here at CLF. We have two groups that meet on separate nights of the week. Our Junior Youth serves our middles school students grades 6-8 on Thursday nights from 6:00-8:00pm (starting in Sept). Our Senior Youth serves our high school students grades 9-12 on Wednesday nights from 7:00-9:00pm.
It is our goal that Jesus' love may affect us so abundantly it would OVERFLOW into the community and the world around us. We are passionate about making a difference for Jesus!
Key Verse: May the God of hope fill you with all joy and peace as you trust in him, so that you may overflow with hope by the power of the Holy Spirit. Romans 15:13
For more information please contact our Next Generation Ministries Pastor Daniel Kendrick - [email protected] - 250.287.6092
Upcoming Events
---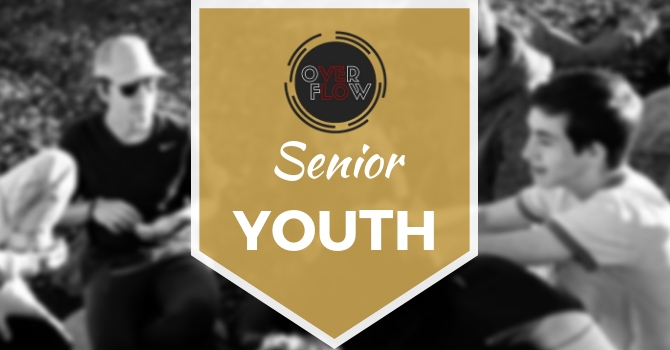 Senior Youth
Youth Room
Wednesday, December 12, 2018
7:00PM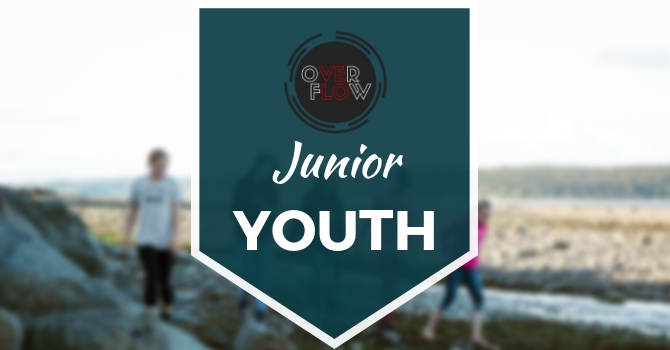 Junior Youth
Youth Room
Thursday, December 13, 2018
6:00PM