ENCOUNTER 101
ENCOUNTER 101
May 30 - 31, 2014

Important: This event has already occurred.

CLF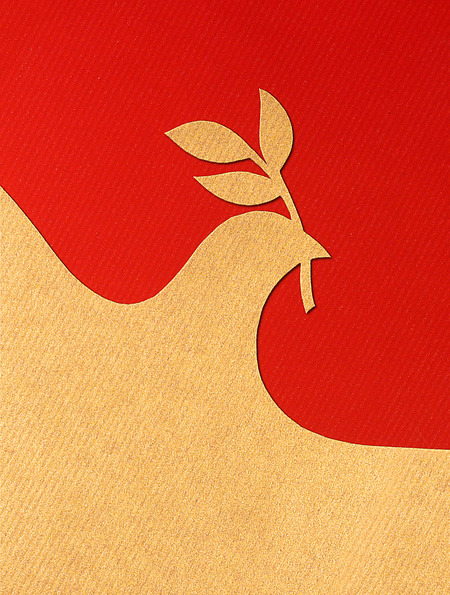 ENCOUNTER 101
Encounters may be quite pleasant even though unexpected. Some women in the Bible experienced significant encounters that not only challenged and changed their lives, but have resulted in an impact on the world to this present day. May we encounter a God who sees us where we are and understands what we are going through.
Please find sign up PDF attached
Workshops
Kathy Moyer — Encounter God
Grow closer to the Father heart of God by learning more about your identity in Christ. Break off issues that stand in the way and finish up with an "Encounter with God" time.
Anita Moody — Creative Expression
We are born to create. We are made in the image of the Great creator, His canvas was darkness, void of colour, sound, movement and images. All heaven watched with great anticipation as our God painted in our existence, full of light and colour and He was pleased. If you like to create, come and have some fun as we explore colour and movement in an abstract expression.
Paint with no brushes on a 16 x 20 canvas
There is only room for 20 so sign up early.
Amy Moody — Rejoice in Song
Ever heard the saying "killed two birds with one stone?" In the spiritual realm there is so much to be done, yet not enough time in the day to do it. What if there is weapon available to us that really does accomplish two, three or even more things at once. This workshop will teach you the power of Praise!!!
Rejoice in the Lord always, and again I say rejoice!!
Diane Holmquist
Diane currently lives in Logan Lake, B.C. with her husband of 43 years where they pastor in a unique situation in a combined Pentecostal/Baptist Church that has been together for over 10 years. She taught Sunday school from the time she was a teenager and has ministered to women in conferences and Bible Study groups. Her hobbies include gardening, quilting and traveling. Diane served as a missionary in Zambia for two years and has been on short-term missions to south-east Asia where she enjoyed teaching English to foreign students.
Workshop choice:
Encounter with God - Creative Expression ( please add $10 for supplies) - Rejoice In Song
Weekend: (if paid by May 15th $25) (after May 15th $30)
Friday night only $10 Saturday only $20
Lunch included
Please make your cheque payable to Christian Life Fellowship
Please find sign up PDF attached
Friday: 7:00 Opening
7:15 Worship—Tanya Wickens
7:45 Session 1 Diane
Saturday:
9am coffee & muffins
9:45 Assemble
10:00 Worship—Amy Moody
10:30 Session 2 Diane
12:00 lunch provided
1:15 Workshops
2:30 Worship—Amy Moody
3:00 Session 3 Diane
4:00 Close
May 30 & 31 2014
Hosted by Connecting Women
Christian Life Fellowship
445 Merecroft Rd.
Campbell River BC
Available Files to Download
To download, right-click the file and select "Save link as".
Church Life Women's Ministry
Return to Events
Save Event to your Calendar
---